Jeff Hirst
Photointaglio (Solarplate) Printmaking
Grand Marais Art Colony, Grand Marais, MN
August 17 - 19, 2023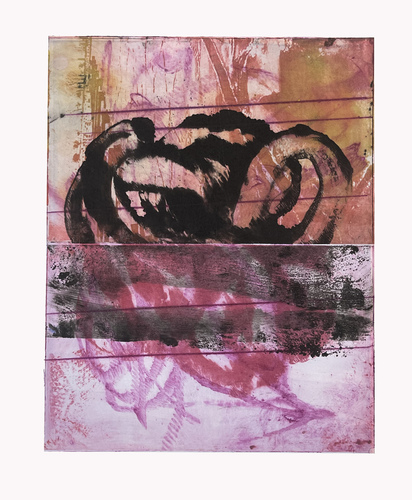 Hirst, Hideaway, photointaglio, carborundum, drypoint, 15 x 11, 2023
Please join me and explore photointaglio (sometimes called solarplate) printmaking for three full days. Learn about processing soalrplates, printing black and white images and creating multiiple plate images yeilding complex color relationships, and chine colle. Class is designed to stretch your comfort zone with color and help you make new discoveries, while exploring this intuitive process. Students will learn about opaque and transparent surfaces using Akua intalio inks, registration sustems, and making hand-drawn images as welll as photo-based images.
I will share tips from my 35-year printmaking practice and incorporate work from top printmakers in course discussions.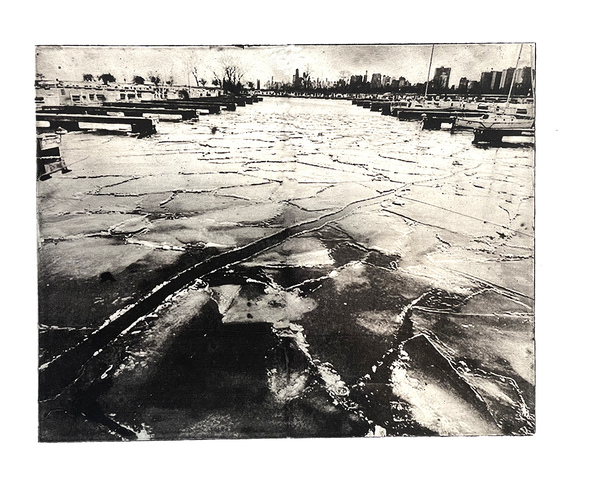 Hirst, Montrose Harbour, Photointaglio,11" x 15", 2023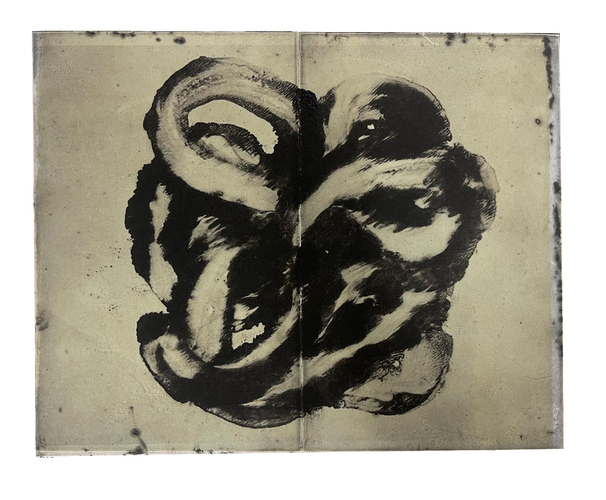 Hirst, Pathway Practive Photointaglio, Chine Colle,11" x 15", 2023
Prerequisite: for beginners as well as advanced artists.


REGISTRATION NOTES
This class must meet minimum enrollment by June 24, 2023 at 4 PM. Please register before this date to ensure your spot.
For more information and to register please see the follwoing link:
Hirst, Grand Marais Art Colony