3-D Structures for use with Encaustic and Other Media
with Helen Dannelly and Jeff Hirst
Thursday, October 29, November 5, 12, 19, 2020
1:00 – 2:30 Central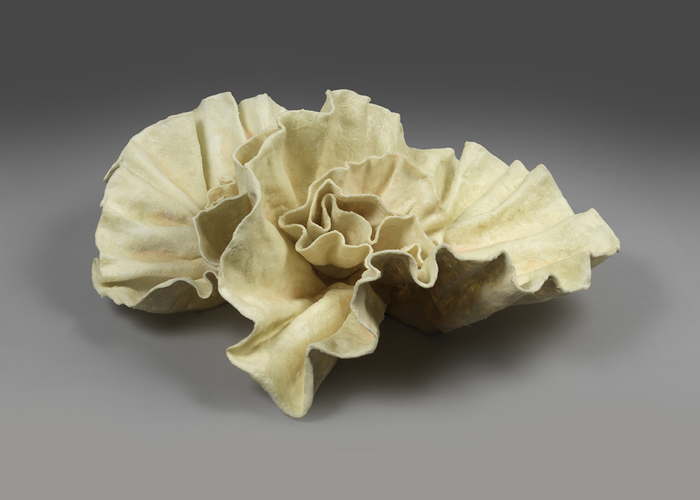 In the four week workshop, participants will learn basic structural techniques for creating three-dimensional forms both on and off the panel incorporating encaustic, acrylic, oil, cold wax and other surface treatments. Materials include wire and wire mesh, wood, plaster gauze, joint compound, and fiber. We will discuss scale and display options. There will be a PowerPoint presentation of artists working three dimensionally. For painters with no previous sculptural experience, this is an opportunity to explore moving off the two dimensional plane.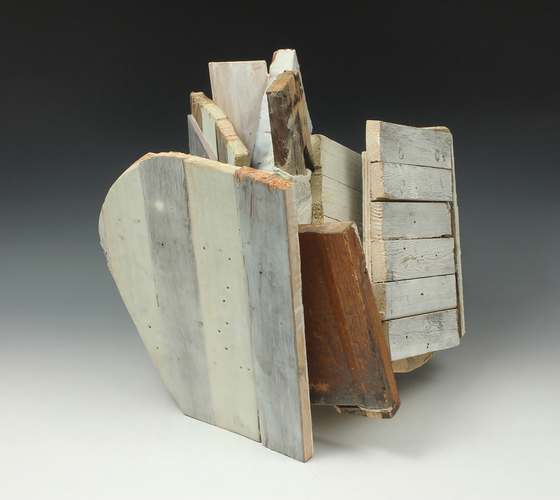 $575
To register contact Helen at helen.dannelly@gmail.com

or

Use the Paypal Button
Materials List
Amaco Wireform Contour Mesh 3 sheets 16" x 20":
https://www.dickblick.com/items/33408-2250/
Or:
https://www.michaels.com/activa-activ-wire-mesh/10289357.html
You could also use chicken wire or window screen. Chicken wire has a larger open weave, so you're not going to get as fine and precise details, but you can achieve a cool honeycomb texture. Window screen is much softer and more pliable which could work for a more fluid form.
Plaster gauze - 2 -3 packages of the following:
https://www.dickblick.com/items/33507-1004/
2 buckets or large plastic containers large enough to wash both hands in - both to be designated for art materials as you will get plaster remnants in them.
wire cutters
work gloves (to keep the skin on your hands and fingers from getting snagged on the wire mesh - that can hurt!)
pliers
needle nose pliers (optional)
picture hanging wire (lightweight preferred, but any wire will do to "sew" and secure wire mesh)
armature wire – 14 gauge, 32 feet
straight pins (preferred!) or safety pins
scissors
sewing needle and thread
10-20 Scrap pieces of wood
(1) dowel rod ¼" 24" long
Wood glue
Hammer
Electric drill and small drill bits (¼")
Jig Saw (optional)
Screwdriver
Nails & screws
2 – 3 one inch chip brushes
Joint compound or wood putty
½ -1 yard of silk habotai or 100% cotton
Optional:
Ink
Shoe polish
Heavy Duty Staple Gun
String or rope
heavy duty thread (and needles)
If utilizing encaustic for surface treatment:
Heat gun
Encaustic medium and paint
Raw umber oil paint or oil stick
Scraping tool
If utilizing oil and cold wax for surface treatment:
Cold wax medium
Oil paint (your choice of colors)
Palette knife
Bowl scraper
Optional: graphite powder
If utilizing acrylic for surface treatment:
Acrylic gel medium (gloss or matte)
Acrylic paint colors of your choice
Paint brushes
$575
To register contact Helen at helen.dannelly@gmail.com

or

Use the Paypal Button